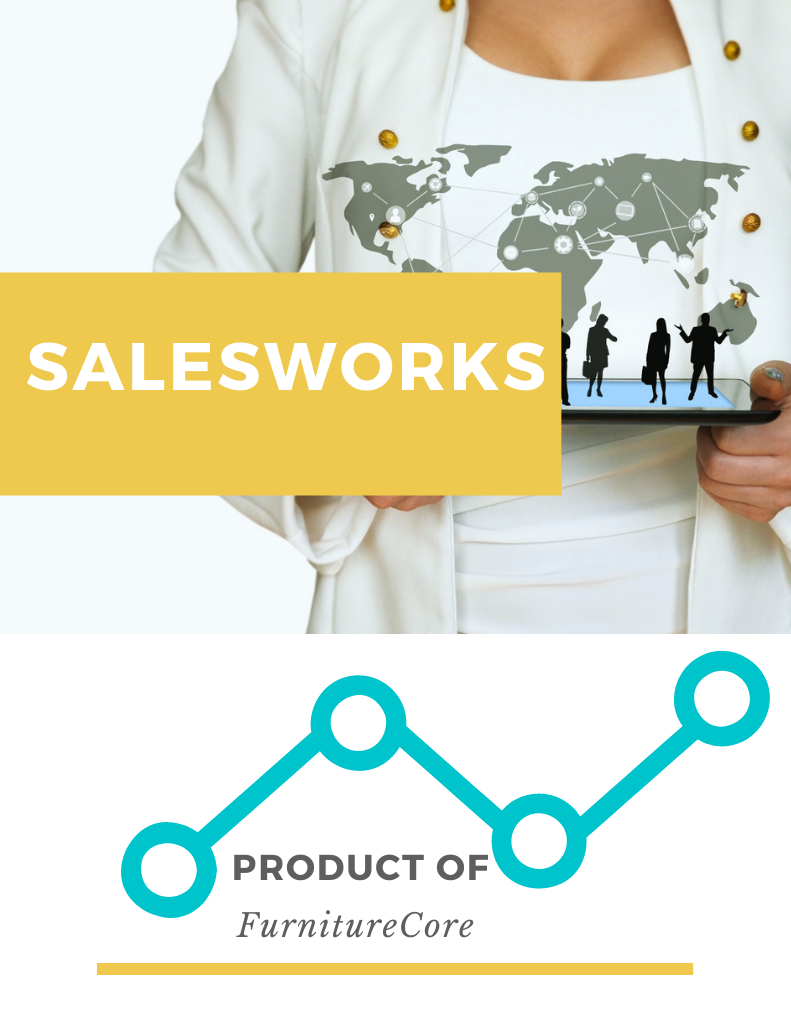 ---
What it is:
Proprietary software used to compile your performance statistics on a daily basis enabling consistent measurement of your two most important performance indicators – close rate and average ticket. Through SalesWorks sales managers can monitor sales associates' daily, weekly and monthly performance with tools to set goals and daily progress reports.
What it can do for you:
Empowers sales manager with tools for accountability. You may also elect to contribute your data to a confidential database creating a multi-retailer (anonymous) composite report of performance statistics segmented by geographic region, price point merchandised, sales volume, and retail format.
Preview for SalesWorks©
---
Share this Product